---
Vaccine Flu
---
Here you can fill out a form to see if you are eligible for an influenza vaccine from one of our highly expert community pharmacists. All you need to do is type your postcode in the box below to find your nearest participating pharmacy, then fill out a quick form to see if you are eligible.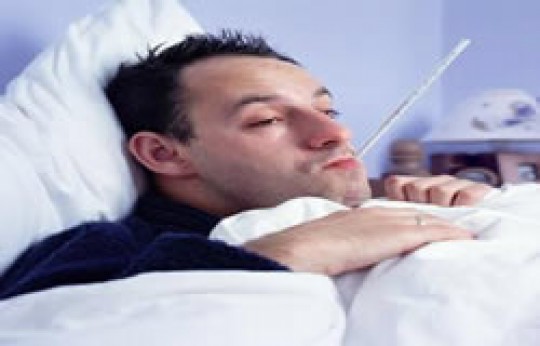 Find your nearest vaccine clinic
Enter a postcode or location to search for your nearest vaccine clinic and to book an appointment
Book your appointment > Filling the form.
Your initial risk assessment and discussion around your needs is performed purely online. All vaccinations are then administered in your preferred vaccine clinic.